It's about time something like this happened.
In the days leading to this pioneering shindig that took place south of the metro, United South Music and Arts Festival co-producer Ria Bautista (of Paramita fame) would passionately tell me every time we get to talk that it was high time to bring together the artists of the South in a definitive event that will showcase the collective talent the pool has.
And by South (in this case southern areas of Metro Manila, in colloquial speak for people in the metro), she didn't only mean the Las Piñas (where she comes from), Muntinlupa, and Parañaque areas. She meant THE south, as in those areas of the city, as well as neighboring provinces like Laguna, Batangas, and Cavite.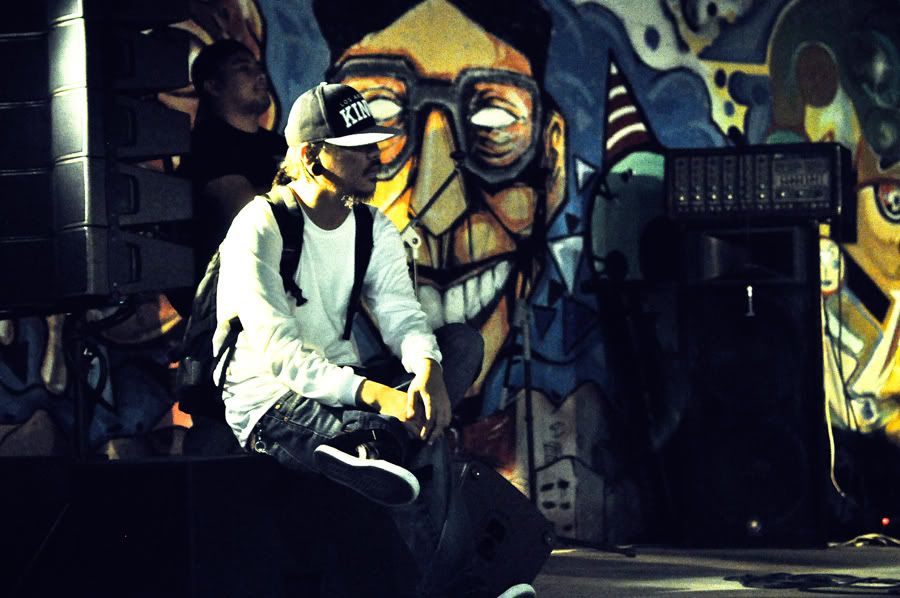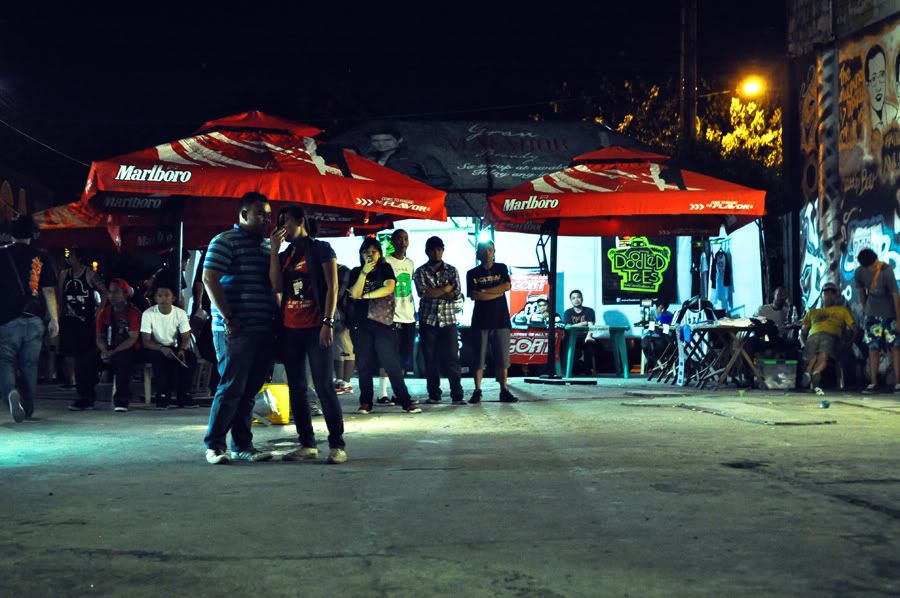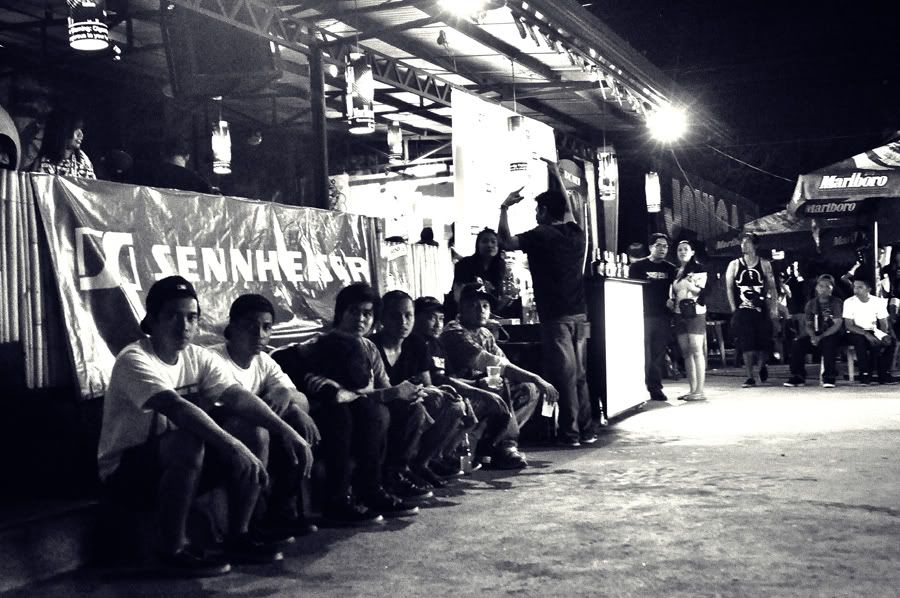 Uniting the creative souls from these areas for one night of music and arts came into fruition last April 14, 2012, at South Bar in Las Piñas City.
The festivities for that day started late in the afternoon, with the South's own rap battle league – the Haymakers rap battle league – wherein battlers from Cavite, Las Piñas, Parañaque and more bested each other with their quick wits and slick spit, much to the entertainment of the early crowd. Immediately after that, such hip-hop artists as Kintab Talas and Zaito took to the stage to provide a serving of their verses.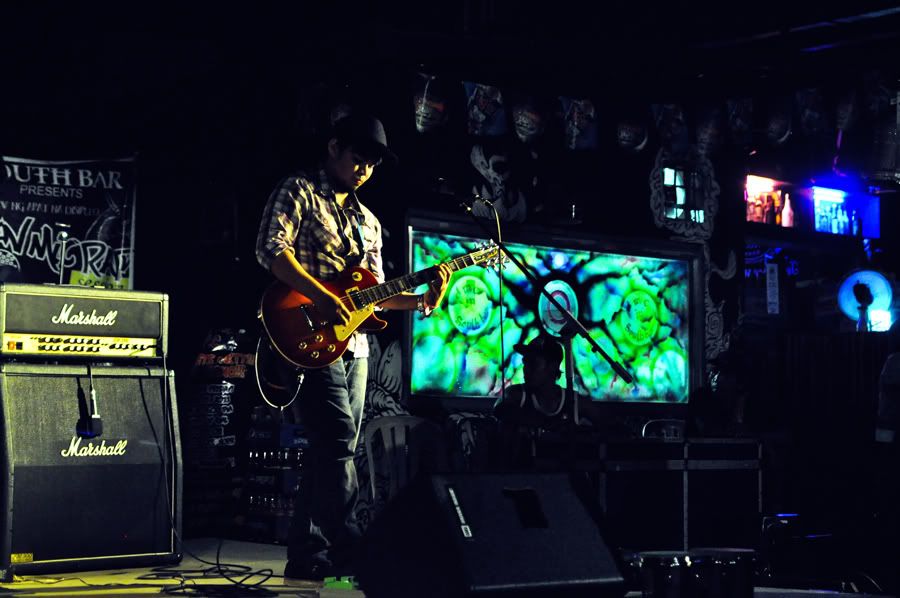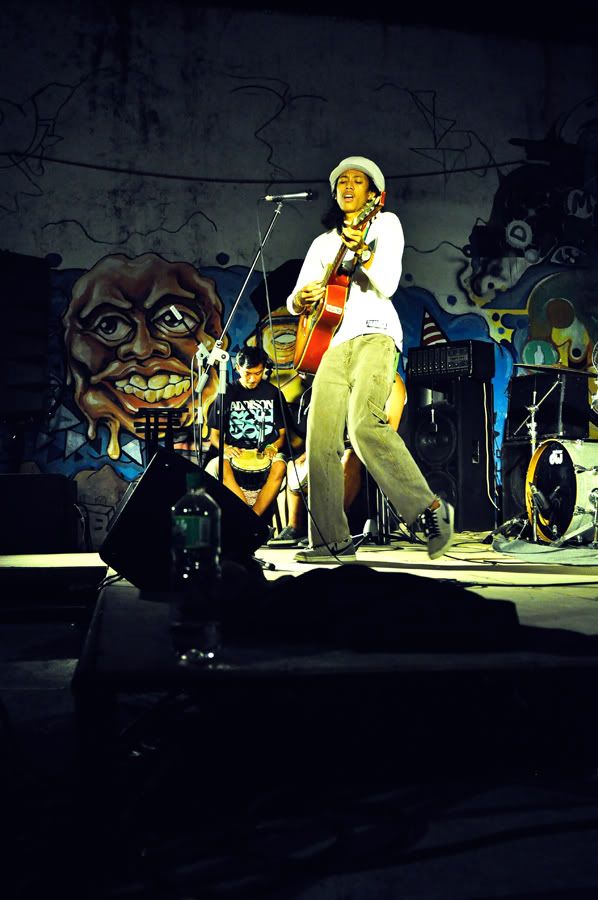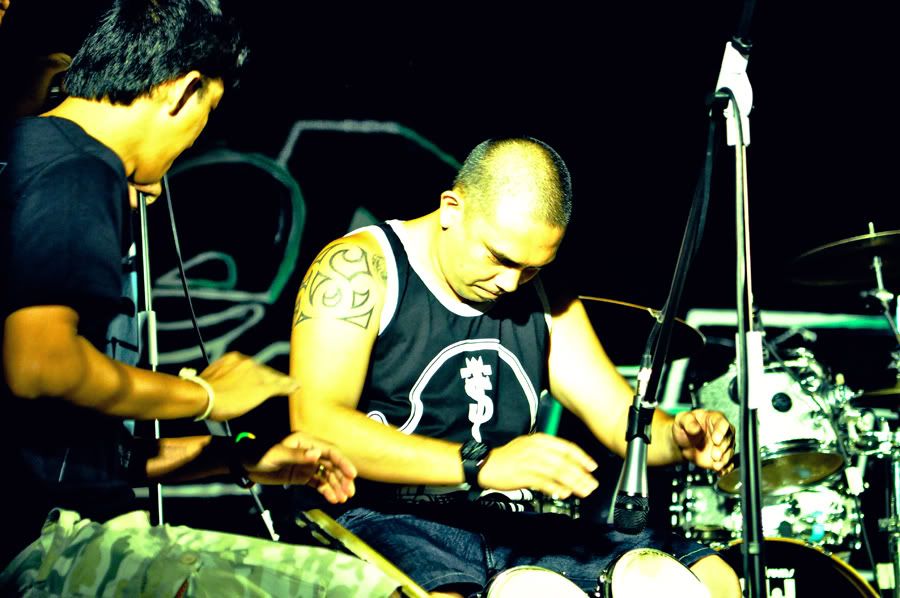 The bands began playing at around 6PM, starting with a trifecta of sets from Cavite's Call Us Garney, Fherrond, and solo artist Rey Mojado. Cavite's Abencoe and Romaa went up next armed with their takes on pop-punk. Las Piñas natives Black Wolf Gypsies then proceeded with a performance laden with chunky beats and swagger-y riffs reminiscent of their apparently classic rock influences. The show progressed with performances from the self-styled "most hated band in Cavite," An Army of One, and hard rock group Prologo. The show headliners then assumed their positions front and center starting with the only band from the North, the comedy punk group Odat, who didn't disappoint with their hilarious set. Jack Daniels' Chosen 7 band Blue Boy Bites Back played after, providing the crowd with a jolt of energy courtesy of their spirited playing. Then came the turn of Bautista's own Paramita, which churned out performances of songs from all across their discography as the already pumped-up crowd sang along. Valley of Chrome followed, cranked the volume up to eleven and went right down to business as they previewed songs from their upcoming third studio album to the crowd that was already moshing by then. The night was capped off by sets from Voice of Tranquility, Rocket House Monochrome, Halibas, and Sagrado.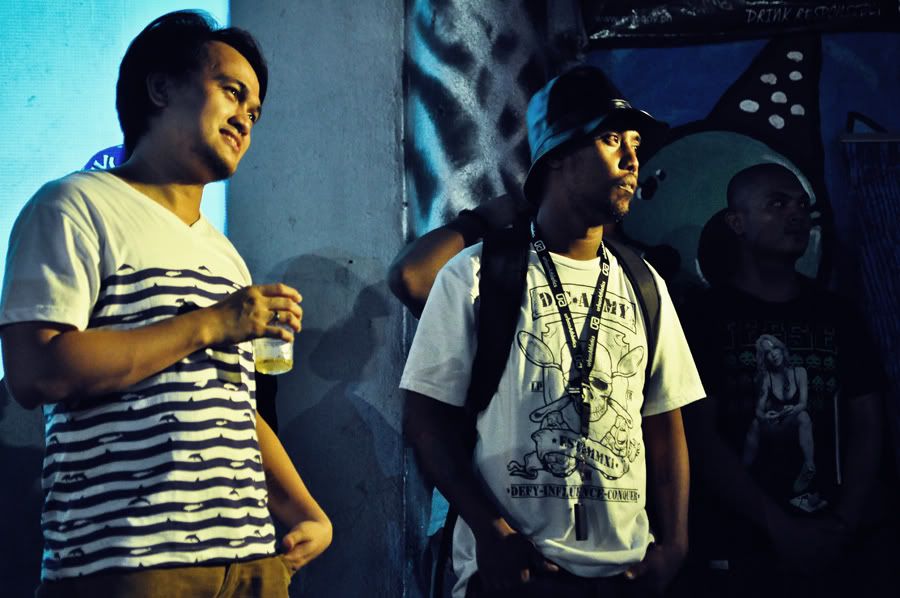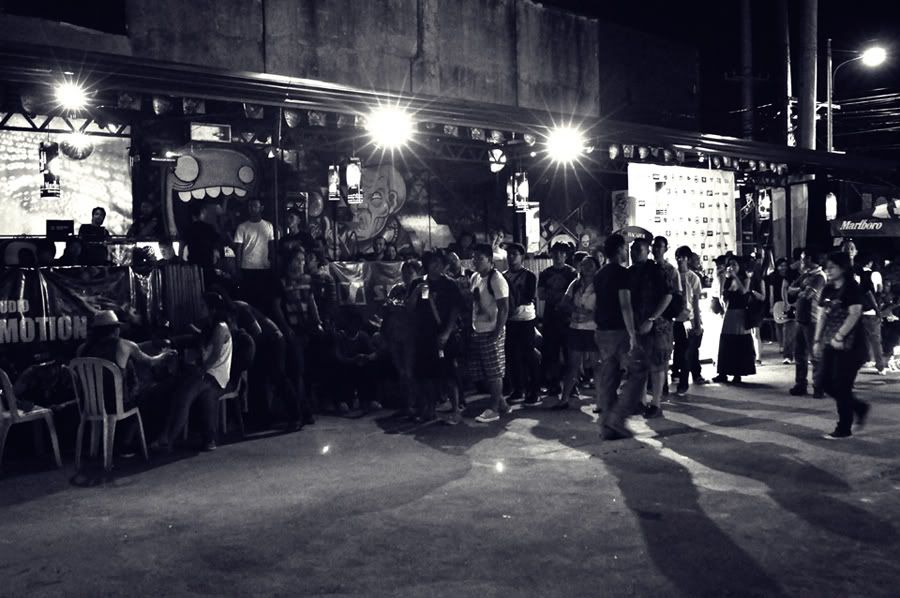 Also there at the event were several independent shirt brands, including GOAT (Greatest of All Time), Dirty Ice Cream, Doodled Tees, Rise of Brutality, and event co-producers Tigasouth to show off and sell their wares.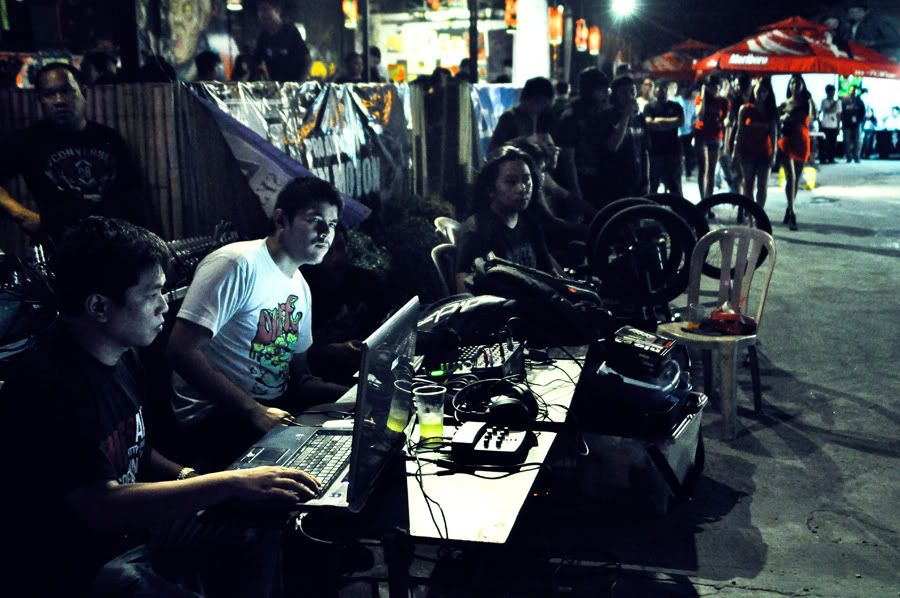 Much of the event was streamed live worldwide via DIGRadio.ph and Pinoytuner.com's YouTube channel.
When asked how often they intend to do such events as this, Bautista said they are planning to do two to three per year from here on out. The next United South event is projected to be staged sometime in late August or early September.