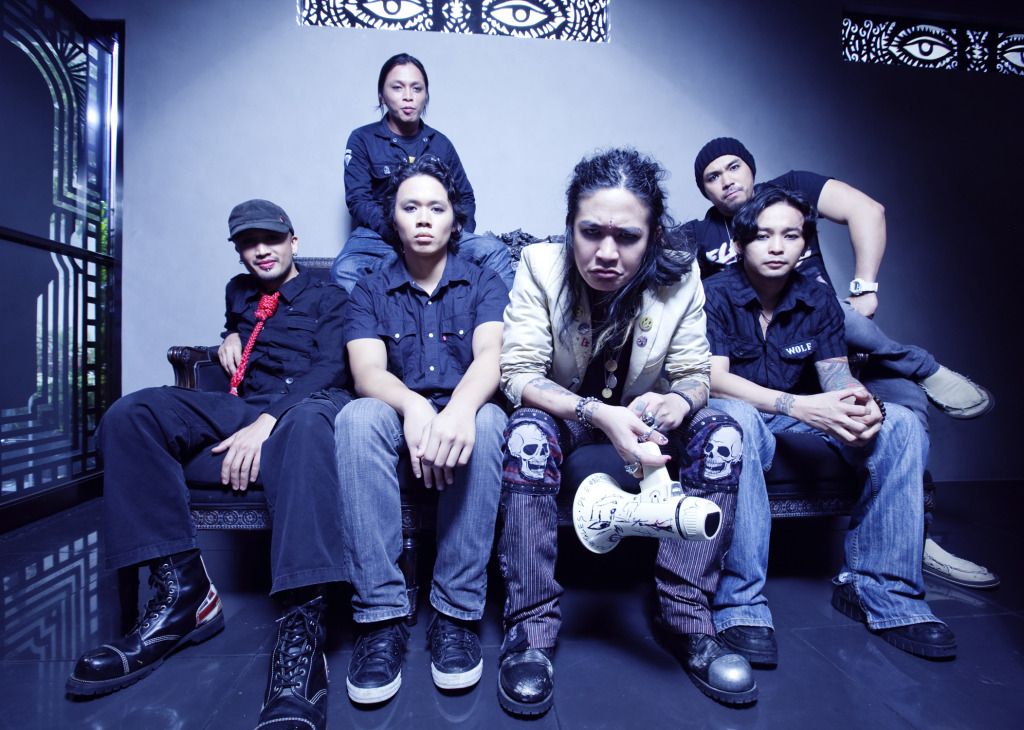 Sinister would be an understatement for this eccentric yet engaging cast of musicians known as Mr. Bones and the Boneyard Circus. Wild, haunting, and wittily theatrical, the band explores every conceivable aspect of entertainment into their live performance: a living, breathing opus of symphonic designs and dark fantasies.
Formed in 2009, the band displays a rep of heavy tunes and character details. Their operatic approach to both their songs and live performances candidly tread along the distorted lines of splendor and haunting imagery, comparable to a cast of characters out of a Lewis Carol novel.
Running this musical madness is Mr. Bones on vocals, Juni Devecais and Alvin Chan on guitars, JM Godinez on bass, Karl Vito Cruz on keys, and Jovic De Leon on drums. Even with the upfront attractions, Mr. Bones and the Boneyard Circus make a bid for art-rock respectability with their particular brand of mischievous psychobilly and stirring soundscapes.
Picking on various issues from the intelligent to the bizarre, the unbelievable to the insightful, Mr. Bones and the Boneyard Circus are appreciably relentless in their pursuit of absolute merry mayhem. Earnest but definitely loud.
Photo by Aldwin Aspillera.