Being a '90s kid and growing up during the modern age of cinema, I never really had much exposure, nor did I pay much attention, to the rich history of movies. People of my generation have only heard or seen silent films—black and white motion pictures that were very grainy and lo-fi—in spoofs, or sometimes in early Mickey Mouse or Popeye clips. Personally, I only got to see my first silent film through an excerpt in an N'Sync music video.
My point is, kids during my time had no idea what silent films were. Was it because they were deemed uninteresting and too far outside of popular culture? They might very well be. Even today, silent films are considered as highbrow works of art that require a lot of artistic communication, where the audience is at times required to wear an artist's hard hat for the excavation of the movie's meaning. That is something that can be considered as a rarity in popular Filipino films.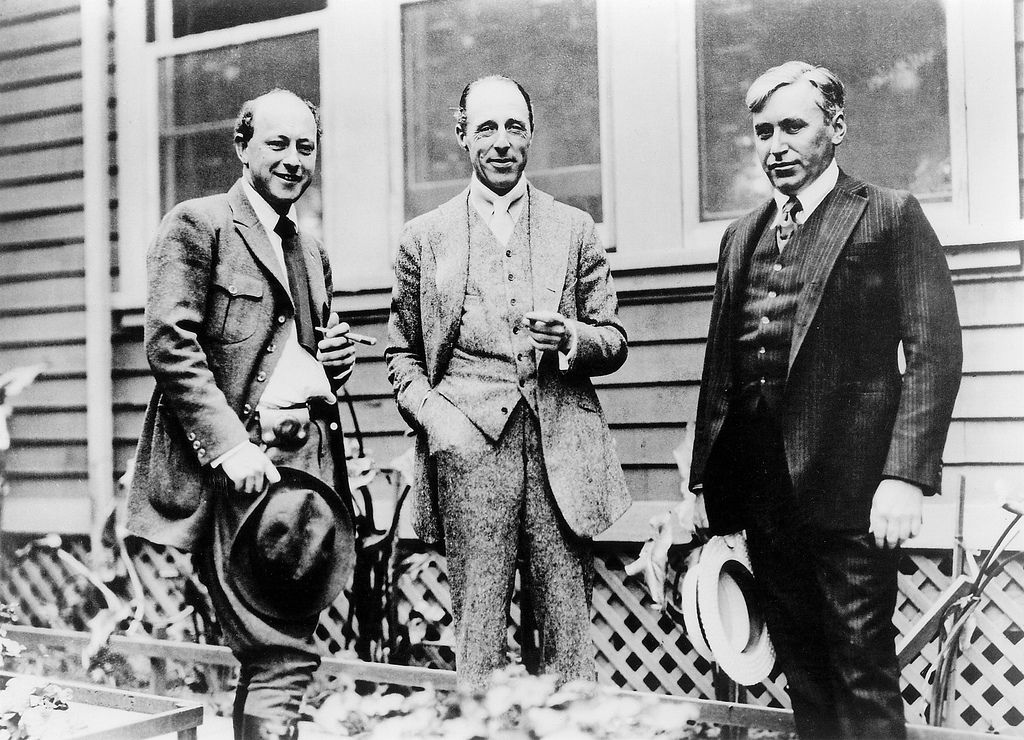 The popular films we see nowadays are sometimes purposely mindless and superficial so as to elicit immediate gratification from the audience. I guess there's nothing wrong with that. That's just how the market works—that based on results, Pinoys would rather watch a template than look for something original. This formula makes perfect sense to a film's success, but does little to promote moviegoers' artistic health. But we're lucky that this is not true for all cases.
Some Filipinos believe in our artistic capacity with a passion, empowering others to follow the road less travelled, so to speak, to challenge the dictates of the industry and to create or acknowledge something that has been there all along: our own artistry.
One such event that has been cultivating culture in the Philippines is the annual International Silent Film Festival. Since its inauguration in 2007, it has grown so much in such a short span of time, thanks to its founding partners Instituto Cervantes, Japan Foundation, and the Goethe-Institut. The respective embassies of Greece, France, Czech Republic, France, and Italy have joined the group as well. It's a delight to witness so many cultural advocates come together with the shared objective of unifying film and music.
Now on its sixth year, The 6th International Silent Film Festival will showcase six different silent films at the Shangri-La Cineplex from August 24 to 27. The featured films are Metropolis (Germany, 1927), La Casa de la Troya (Spain, 1925), I Was Born, But... (Japan, 1932), La Signora delle Camelie (Italy, 1915), Eternity (Philippines, 1983), and Safety Last (USA, 1923).
Silent films were never meant to be completely silent, however. Back in their heyday, the films were usually accompanied by live music provided by an orchestra, a pianist, or a live band. During this festival, the featured films will be accompanied by live music at the able hands of such accomplished names in the local music scene like Radioactive Sago Project (Safety Last), Sinosikat? (La Casa de la Troya), Rubber Inc. (Metropolis), Tropical Depression (I Was Born, But...), Garlic (La Signora delle Camelie), and Diwa De Leon (Eternity). If you haven't seen a silent film accompanied by a live band, then this might be the perfect opportunity for you to witness something completely different.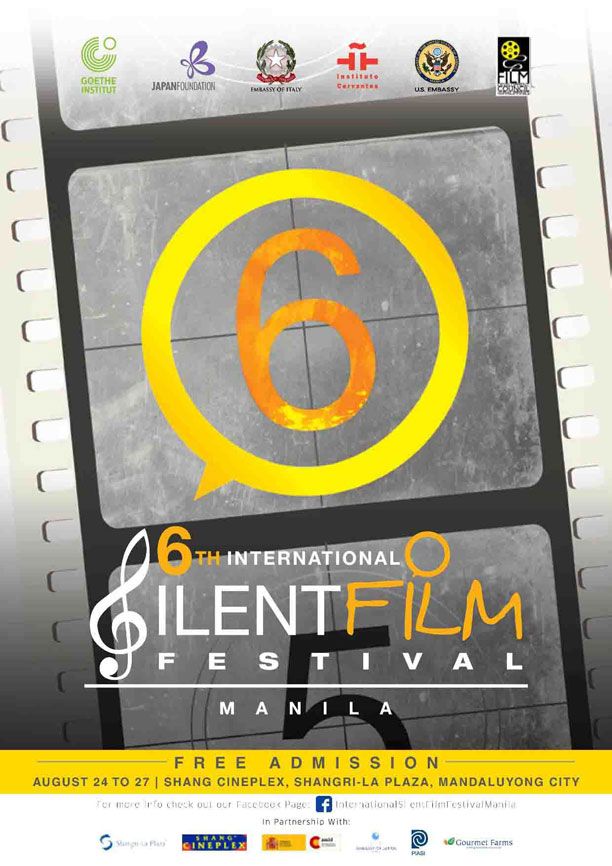 We cannot deny the fact that movies have changed greatly over the years. From the black and white silent films of yesterday to the 3D/IMAX/surround sound experience we enjoy today, filmmakers have continued to respond to an ever-present need to push the envelope of how movies are being presented. But perhaps the main reason behind why many of us enjoy them, no matter how old or how new they are, is our love for stories. No matter how different movies will be a hundred years from now, it is our appreciation for good stories that will always make us appreciate great motion pictures.
The 6th International Silent Film Festival runs from August 24 to 27, 2012 at the Shang Cineplex of the Shangri-La Plaza, Mandaluyong City. For schedules and info, visit the official Facebook page. Photo ("Film directors D. W. Griffith, Mack Sennett, and Cecil B. Demille, circa 1915") courtesy of Orange County Archive. Some rights reserved.