Part of Battalia Royale's charm is its secrecy, its cat-and-mouse, secret-handshake proceedings, its punk-rock schemes. Who wouldn't want to be in on a secret? Who wouldn't, if they had an iota of curiosity in their DNA, want to check out the covert masquerade in Eyes Wide Shut, for instance? Or the secret gig alluded to in Scott Pilgrim vs. The World? A theatrical event that's under the wraps is as intriguing as it is valiant, especially in a media-saturated, tweet-everything landscape where, ultimately, nothing makes much of a lasting impression. Battalia Royale has conducted its PR business (their closest approximation of it, at least) with a wink, a nudge, and a tease. In place of standard tickets, there are limited-edition access badges; in lieu of the orthodox box office, a meet-up for "underground access passes."
But far more important than its resolutely anti-establishment way of doing things, of course, is the material. Battalia Royale can trace its roots to the collab between fringe theater outfit Sipat Lawin Ensemble and Australian playwrights David Finnigan, Sam Burns-Warr, Georgie McAuley, and Jordan Prosser, who in November 2011 traveled to Manila to work with the said group to adapt Koushun Takami's celebrated pulp hit Battle Royale for the stage. "From the prayer rooms of the largest Buddhist temple in Manila, to the slick pavements of the decrepit Spanish colonial prison at Fort Santiago, to the [outer walls] and hallways of the Cultural Centre [of] the Philippines, the playwrights put the performers through their paces with surprising, often harrowing results. The final result was a 177-page script, […] a cast of 40 teenage characters, and 39 onstage deaths," its online info-profile states. Yes, you read it right: deaths. For those familiar to the source novel, "high school bloodbath" doesn't even begin to describe it.
The stage adaptation, meanwhile, recounts "the story of 40 high school children kidnapped and subjected to a sadistic totalitarian government program in which they are each pitted against one another," and promises a slew of "fight-to-the-death vignettes" among kids who are "armed to the teeth and hell-bent on survival." Version 3.0 of Battalia Royale features the Sipat Lawin Ensemble, Mapua Tekno Teatro, and Dulaang Perpetual, along with guests Bodjie F. Pascua and Gabe Mercado, and music by the Radioactive Sago Project, among others.
It gets even more interesting. Trust us.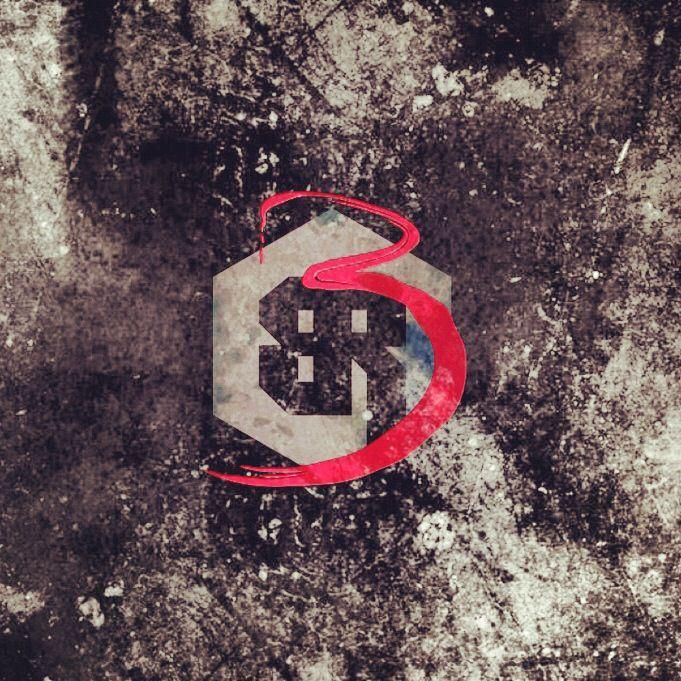 Visit the Battalia Royale Facebook and Wordpress, as well as Sipat Lawin's Facebook. For admission info, visit the front desk of Battalia 3.0 Underground, or browse through this album. It happens September 14, 15, and 16 at the Museo Pambata.