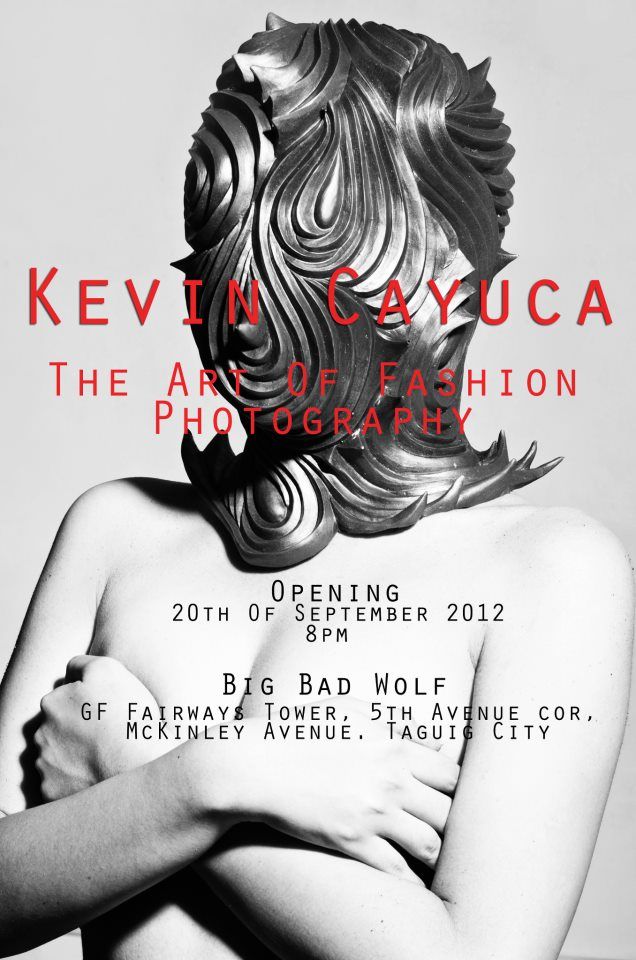 Kevin Cayuca is a fashion photographer from Quezon City with an eye for the perfect shot. Born clinically deaf, Kevin grew up practicing his photography skills with a camera that his grandfather gave to him. He recounts that since he was deaf, his grandfather believed that it would be good for him to focus on his visual senses, and the best way to do that was through photography.
Kevin eventually regained a large percentage of his hearing, but his passion for capturing the perfect shot never went away. He taught himself techniques in photography that most enthusiasts spend years to perfect. Recently, Kevin has been featured in Contemporary Art Philippines and Zone Magazine, and he is now set to showcase his talents via a solo exhibit called Kevin Cayuca: The Art of Fashion Photography at the G/F, Fairways Tower, 5th Avenue cor. McKinley Avenue, Taguig City. The exhibit starts on September 20, 2012 at 8:00pm.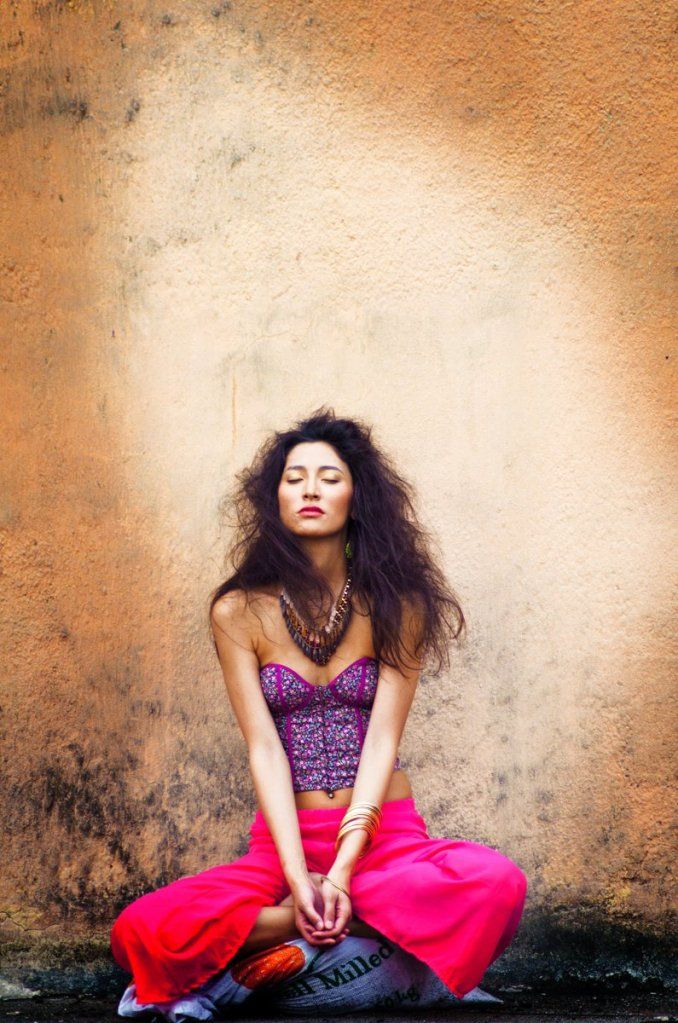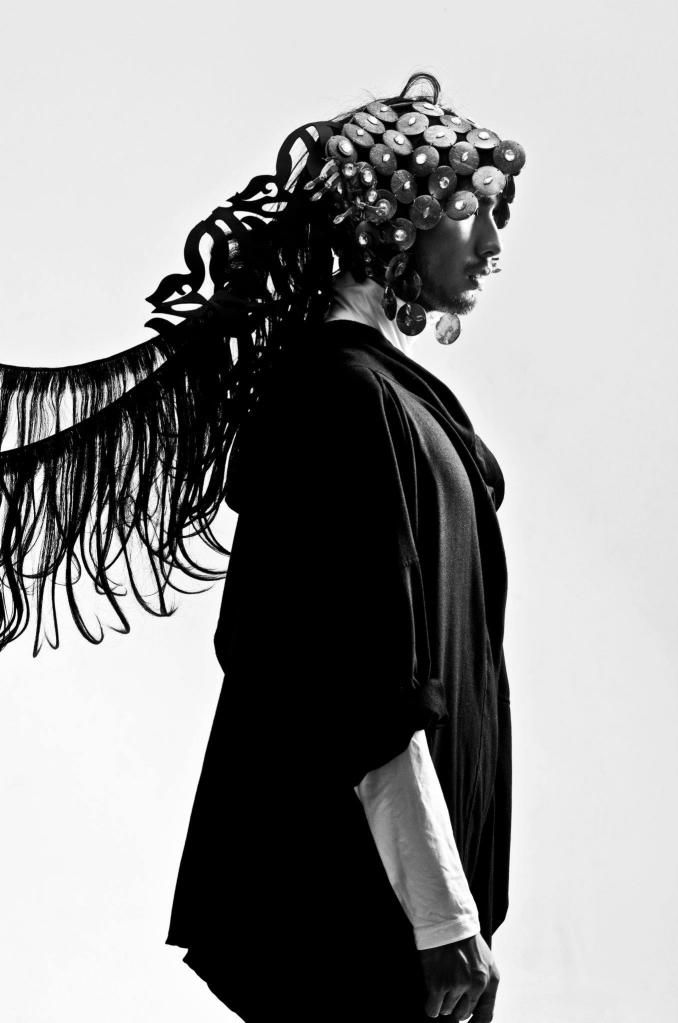 More photos available here.
Photos used with permission.